IMPORTANT - AS OF APRIL 2020, FONBET HAS CEASED TRADING FOR NEW AND EXISTING USERS
Fonbet Free Bets, Bonuses and Other Offers via Mirror Sites - Working Bonus Codes
There is not a huge selection when it comes to promotions and bonuses at Fonbet, but the ones that are on offer should entice regular punters. Currently, the only active bonus offer available at Fonbet is the Express Combo Bonus. This bonus is geared around high-risk combo bets with a higher margin of profitability. In short, this bonus offer allows players the chance to keep hold of their stake, even when one of the events contained in a combo bet doesn't match the bet outcome.  There are some rules and restrictions to consider with this Express Combo Bonus, however. The main points to consider are that the combo bet should include a minimum of six different events. What's more, odds for all of the events included in the combo bet need to stand at a minimum of 1.6. The combo bet is classed as won if all but one of the events within it have been won. Money is only returned to players under this bonus scheme if a single event within the combo bet is lost. Any type of event can be included with the combo bet in question. More points to consider include that the fact that a bet is rendered void as a whole and a combo bonus isn't awarded if only one individual bet within the combo is considered void. What's more, system bets are not counted toward this Express Combo Bonus.
Sign up Bonus

Access to the Fonbet Mobile App
Enjoying a punt on the go can be a lot more enjoyable than being fixed to a desktop setup or laptop screen. Those who prefer their play a little more mobile will be glad to know that Fonbet offers its users the freedom and flexibility of a dedicated app. This established bookmaker not only offers Android users the chance to download and play via the app, there's also a specially designed app for Apple device owners too.
The Fonbet mobile app not only allows for quick and easy registration for those yet to sign-up for the service, it also delivers reliable video streams of relevant sporting fixtures, a quality match centre feature, live betting options, plus easy management of transfers and payments.
Those looking to download the Fonbet app to their iPhone or iPad should head directly to the App Store, search for 'Fonbet' and download the official app to their device. Simply click on 'install', then once the download has finished, click to launch the app on your device of choice. For those looking to download an Android-compatible version of the app, a direct download can be triggered from the relevant mobile page on the main Fonbet website for maximum convenience and total peace of mind.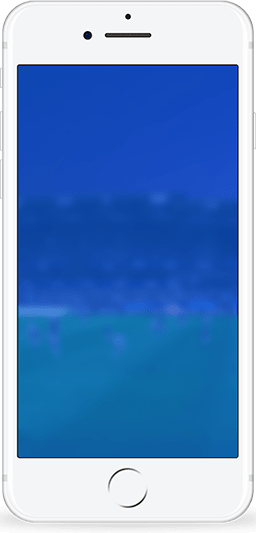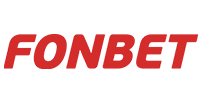 Fonbet Betting Odds & Markets
There's a healthy selection of betting markets covered by Fonbet, with more than a dozen popular sports catered for when it comes to betting. While sports betting occupies much of the available market here, users will also find distinct sections for things like horse betting, making choosing a market to bet on and analysing relevant odds very straightforward and easy to digest.
It's very straightforward to navigate the markets available online at Fonbet, with each sporting category quickly identifiable and sub-divisions easy to explore. Conventional sports betting outcomes can be selected, while there's also ample live betting opportunity. Those looking for something a little different can also opt to try their luck with virtual games and place bets on the outcomes of hypothetical games. Special bets are available on top of conventional markets when it comes to top-tier sporting events, while odds are reasonably competitive with a margin of approximately 6%.
Fonbet Live Betting and Live Streaming
There's a very wide selection of live betting opportunity available online at Fonbet. A wide variety of key sports are covered with the live betting sportsbook, including popular choices like football, basketball hockey, volleyball, tennis and baseball. Players can also try their luck on cyberhockey, cyberfootball and cyberbasket betting categories. These are similar in nature to virtual sporting leagues and fixtures, where punters bet on hypothetical match outcomes.
When it comes to navigating the world of live betting online at Fonbet, users can look forward to a streamlined interface and simple experience. On the left-hand of the screen, there's a pared-back vertical menu listing all relevant sporting types to choose from. The rest of the screen is then occupied with live betting updates and odds, with events and all-important details clearly laid out for easy visibility. This makes it incredibly simple to make informed decisions about how best to take advantage of ever-changing odds and the best ones to chase for a lucrative payout.
Live broadcasts of relevant events can also be selected with ease via Fonbet, allowing players to keep on top of the action with minimal fuss.
Deposit and Withdrawal Options at Fonbet
Flexibility at Fonbet continues with its approach to depositing and withdrawals. A wide variety of funding methods are accepted by this online bookmaker, with popular debit cards accepted, including MasterCard and Visa, not to mention widely used eWallet services like Skrill and NETELLER.
There's plenty of freedom when it comes to adding money to a user account, but there are different restrictions to bear in mind depending on the service you're opting to use, with varying minimum deposit levels in place. However, there's currently no maximum withdrawal limit in place, meaning those who've scored a significant win don't need to fret about barriers in place when it comes to getting a hold of their profits. However, there's one significant factor to consider when it comes to a withdrawal of winnings and that's processing time. Withdrawal request transactions can take anywhere from 1 to 3 working days.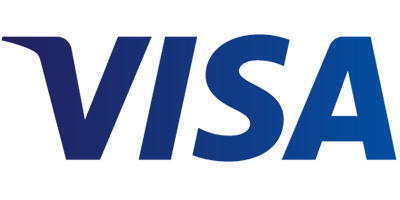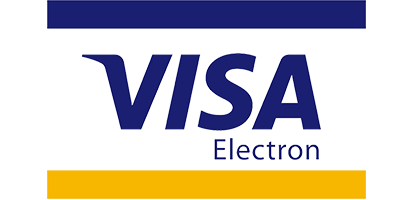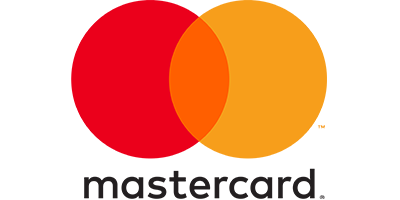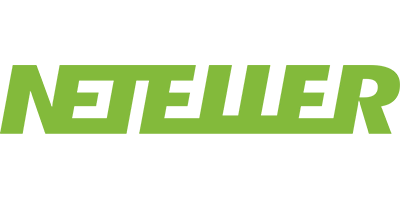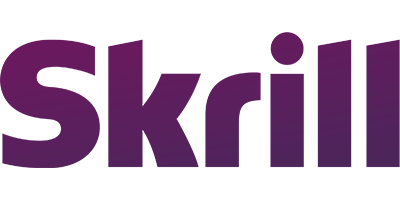 Fonbet Overview
Pros
An impressive selection of betting markets are catered for here
Competitive odds make it an enticing betting destination
What promotional offers there are will help minimise potential losses
Easy to get started with straightforward registration
Simple depositing and withdrawal process
Cons
Minimal promo and bonus offers
Transaction times are slightly slower than other online operators
 Fonbet Russia Review:
Since its inception and launch, Fonbet has proved itself a go-to destination for sports betting and a
top bookmaker in Russia
, with an impressive array of markets and competitive odds. What's more, it's incredibly easy to get started at Fonbet. Registration is simple, while the slick interface of the operator itself means that even novices can quickly decipher the sizeable range of bets available and explore the variety of markets on offer. While the betting bonuses and promotional offering at Fonbet is comparatively small to other operators, it should still entice the user looking to minimise their losses, particularly those who enjoy trying their luck with combo and accumulator bets.
 Is it safe and legal in Russia to bet through Fonbet:
It's both safe and legal to bet through Fonbet from within Russia. In fact, a quick glance at the credentials of this operator provides plenty of peace of mind when it comes to safety and reliability. For one, this operator is fully licensed by Curacao and boasts some reassuring partnerships with the likes of EWS-FIFA, as well as Federbet. The bookmaker is a responsible one, closely monitoring all of the bets available on its platform, including markets like virtual betting and other less conventional bets.
 Does Fonbet accept the local currency in Russia:
Wondering whether Fonbet accepts your preferred currency? You'll be glad to know that betting from Russia is made simple by the acceptance of rubles.
 Rupees US dollar Canadian dollar Australian dollar Shillings Rubles Naira
 Opening a Fonbet Account in Russia:
It's incredibly straightforward to open a Fonbet account from Russia. To begin, simply click on the 'Registration' link near the login section of the homepage in the upper right-hand side of the screen. Once you've done this, you'll be taken to the registration section. In this window, you'll see relevant fields indicating essential information that the site requires you to provide. In addition to obvious information like name and address, users will need to provide their date of birth, email and mobile phone details. In Russia, a confirmation message required for activation of an account will then be sent to the mobile phone number provided. Users will also need to input text from a displayed image in order to confirm activation on this registration page. Once all the information is provided, users must click on the confirmation message, as well as decide whether or not they wish to receive advertising and promotional emails from the operator. There's also the option to download the FonWinClient at this point before completing registration.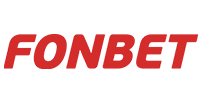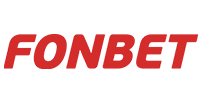 Fonbet alternative website

[/shc_content_section]