Access to Pinnacle Website - See Working Alternative Links
Since some of the countries have censored the official pinnacle website, the company has created mirror websites and alternative links that display the same content that is available on the official website. This method also helps in distributing the traffic and ensures the smooth running of the website and services offered by the company.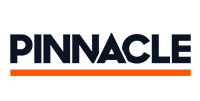 Pinnacle alternative website
Pinnacle Free Bets, Bonuses and Other Offers via Mirror Sites - Working Bonus Codes
Pinnacle's take on free bets and bonuses is a little different from its competitors. They firmly believe in offering the very best to all its clients, not just for a limited period of time, but all the time. That is the reason behind Pinnacle refraining from offering any 'free' bets or bonuses.
The so-called 'free' bets offered by similar online bookmakers are only to lure customers into opening an account with them. In reality, none of the e-bookmakers offers free bets on promising gambles. They always place these bonuses on unfavourable bets and seldom pay out the promised free cash to its customers.
Pinnacle offers the best kind of bonuses in the form of its business policy. It believes that its honest effort in offering the highest bet odds with slimmest margins is enough to attract and retain its customers in the long run. Moreover, Pinnacle always welcomes winners and places no restriction on the maximum amount one can win with them.
Even though Pinnacle offers no kind of free bets or bonuses on sports gambling, it does offer 0.3 % cashback on selected games in its casino section. Following its policy of supporting winners, Pinnacle sets down no limit on the maximum cashback one can earn through the games.
Sign up Bonus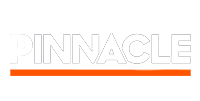 Access to Pinnacle Mobile App
Pinnacle has recently launched its latest mobile app called Pinnacle Lite. It can be downloaded from the App Store on iOS devices or through Google Play on Android devices. The app offers many features and is well known for its speed and performance. Some of the key features it offers are:
It allows users to browse the returns and odds offered across the sports section. In addition, one can also set alerts on the app so that it notifies them when an odd reaches a certain point.
Using the app, one can place single as well as multiple bets on the sport of one's liking.
One of the highlights of the app is that it graphs the movement of an odd. One look at these graphs and you will know the trajectory of the odds and its past movement. This will equip you with the right knowledge to make an informed decision about your bet.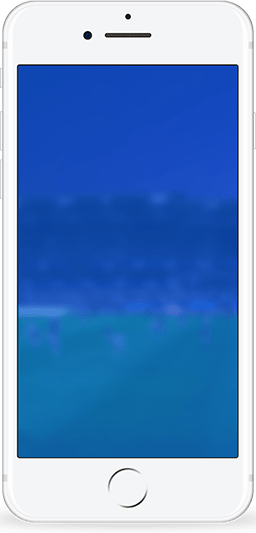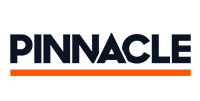 Pinnacle Betting Odds & Markets
Pinnacle Sports prides itself on offering the very best odds to its customers while charging the lowest possible bookmaking value. It is interested in attracting professional players and offering them a wide variety of bets on all sports types. With Pinnacle, basic as well as advanced bet types like the Asian Handicap are possible.
It has a large market, in the sense that, here, one can bet on almost any sport being played in any corner of the world. It, not only covers popular sports like basketball, baseball, American football, soccer, ice hockey and cricket but also covers electronic sports like StarCraft, League of Legends, Dota 2 and much more.
Pinnacle Live Betting and Live Streaming
Pinnacle Sports now offers live streaming of sports and facilitates live betting. The customers have the advantage of placing their bets in real time while the action happens on the sports field. This way they can reassess their odds and take corrective action in time.
Certain sports, like basketball, have a very fast pace and depend on a variety of factors that can change as the game progresses. Live betting helps in taking these changes into account and helps its customers bet on different aspects of a game. With Pinnacle rolling out its Live NBA betting product, the gamblers can place bets continuously on different markets and have more opportunities to win.
Deposit and Withdrawal Options at Pinnacle
Pinnacle Sports offers numerous options for deposit and withdrawal of money and has partnered with various financial institutions and companies that deal with the secured online transfer of funds. The company is very particular about offering secured online transactions and uses 128-bit certificate encryption to safeguard its customer's personal and confidential details.
In accordance with its customer-friendly business approach, Pinnacle has tried its best to make the deposit and withdrawal process as simple and easy as possible. They try to absorb the transaction fee wherever possible and permit one free withdrawal per client per month.
There is no minimum amount required to be withdrawn as per Pinnacle's policy. As far as deposits are concerned, there is no minimum or maximum amount required to be deposited by the customer.
The only criteria Pinnacle insists on is that the sender and receiver of funds should have the same name that is registered with Pinnacle.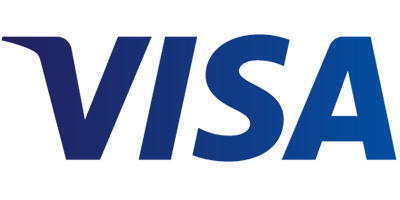 Immediately
up to 90 hours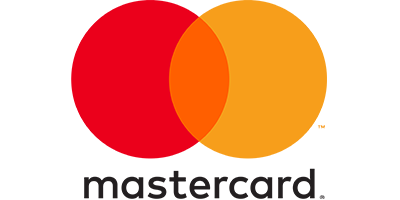 Immediately
up to 90 hours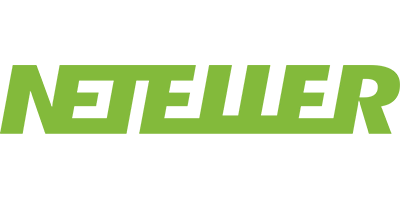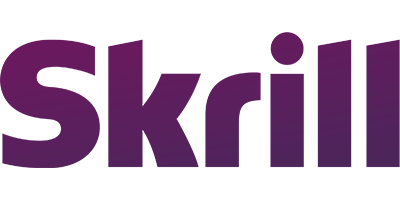 Immediately
up to 24 hours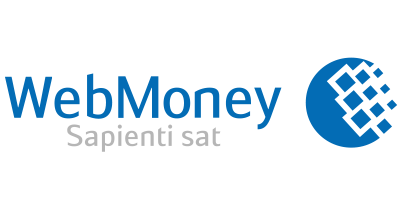 Pinnacle Overview
Pros
Highest odds – Amongst all the online sportsbooks, Pinnacle offers the best odds.
Lowest Margins – they keep their margins very low and offer most of the profit to their clients.
Designed for Professionals
Pioneered e-sports – Pinnacle was the first company to launch and have continued to be the market leaders in the same.
Wide availability –  over a 100 countries
Cons
No Promotions Offered
Customer service –  only via email
 Pinnacle India Review:
In India, Pinnacle is a big hit. Many Indians use this online platform to bet on national games like the cricket league called IPL and to bet on horse races. One of the major challenges faced by Indians is the currency conversion as the Indian Rupee is not accepted by this bookmaker. Indians usually use Neteller and Skrill to deposit and withdraw money.
 Is it safe and legal in India to bet through Pinnacle:
In India, gambling in general, is not permitted. However, states in India are permitted to formulate their own laws with respect to gambling. At present, only Goa and Sikkim permit online gambling. There are some mirror sites that can be used to bet online, through Pinnacle, in India.
 Does Pinnacle accept the local currency in India:
Although Pinnacle accepts a bunch of different currencies, Indian rupee (INR) is not accepted by it. Indians need to convert their money into USD or any other accepted currency to play with Pinnacle. Indians do tend to suffer if the currency fluctuates.
 Rupees US dollar Canadian dollar Australian dollar Shillings Rubles Naira
 Opening a Pinnacle Account in India:
To create an account with
Pinnacle in India
, simply visit their website (use an alternative link if pinnacle.com is not available) and fill out your details online under the 'open account' option.
 Pinnacle Canada Review:
Many Canadians use Pinnacle to place bets online on their favourite sports. The odds offered are amazing and Canadians love the fact that Pinnacle has an easy process for payouts. The official website is available in Canada and Canadian Dollars are also accepted by this bookmaker. Canadians often use this website to place bets when the CFL Football and NHL Hockey leagues are going on.
 Is it safe and legal in Canada to bet through Pinnacle:
It is safe and legal to bet through
Pinnacle in Canada
and Pinnacle's official website is available in the country.
 Does Pinnacle accept the local currency in Canada:
Pinnacle has made it easy for Canadians to gamble and play with them. Now, Canadians can deposit and withdraw Canadian Dollars (CAD) from their online Pinnacle account as CAD is accepted by the company. Canadians can use bank transfers or their credit/ debit cards to pay and play on Pinnacle.
 Rupees US dollar Canadian dollar Australian dollar Shillings Rubles Naira
 Opening a Pinnacle Account in Canada:
It is very easy to open a Pinnacle account in Canada. Simply visit their website and fill out and click the 'open account' button to fill out your details and register with Pinnacle.
 Pinnacle Russia Review:
Although available only in four regions of Russia, Pinnacle is one of the favourite online betting sites amongst Russians. They sometimes have to use alternative links to access the official website. As the rouble is accepted by Pinnacle, Russians don't face any difficulty trading with the company and are fascinated by the odds it offers.
 Is it safe and legal in Russia to bet through Pinnacle:
Gambling in Russia
is banned except in four regions, which are - Kaliningrad Oblast, Krasnador Krai, Altai Krai, and Primorsky Krai. Pinnacle is available in these four regions of Russia and it is safe and legal to bet through Pinnacle from these regions.
 Does Pinnacle accept the local currency in Russia:
Russians can use their own currency to gamble with Pinnacle as the Russian Rouble (RUB) is accepted by the international sportsbook. Russians can deposit and withdraw Russian Roubles from their Pinnacle account directly and don't have to get into the hassle of converting currency.
 Rupees US dollar Canadian dollar Australian dollar Shillings Rubles Naira
 Opening a Pinnacle Account in Russia:
One can create an account with Pinnacle by registering online through their website. All you need to do is fill out your personal details and then start gambling!